CONTRAST offers you a broad selection of exhaust system adjustable to any branch of 1:5 car so that you improve your engine's features with last evolutions and products of the two best brands.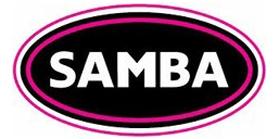 SAMBA pipes
Contrast is also distributor of the prestigious Samba pipes. This branch has a broad catalogue of pipes for the different large scale cars and modalities such as Touring, F1, 1:6 off road and the new 4WD cars.
Samba pipes offer a great improvement of the engine's features, they have a modern design and an impeccable finish, and moreover, it has been the first branch that has had into account the weight and position of the pipe designing new shapes and placements in order to improve the position of the gravity centre and the general behaviour of the chassis.
Samba titanium models arouse admiration and desire all modellers and fans of technology.
Samba also has a Samba 7 model ready to be installed to the right side of the car such as the Quattro Contrast or Neox Q.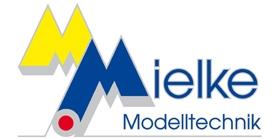 MIELKE pipes
The German Mielke pipes are acknowledged for their high performance at a reasonable price and you can also find them in our catalogue. Made for the first time in a low weight aluminium, the last models have kept their lightness, similar to the titanium units, but made in a thin steel sheet, which allows its reasonable price.
Mielke has two versions of its Tornado model to assemble in the usual left side, or in the right side as the Contrast Quatro or as the Neox Q can do it.