World Champions in 2011
Vice-World Champions in 2009
European Champions in 2010
33 National & International Tittles
Tens of Vice-championships around the Wolrd.
And two times Champions of the hardest race in the World, 24 hours of Besançon in 2012 and 2013
these are our titles that continue growing every day.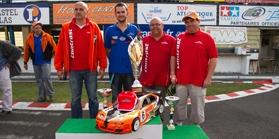 WORLD CHAMPIONS ON ROAD, France 2011. Guillaume Solon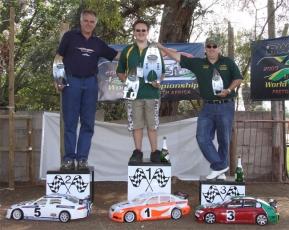 VICE-WORLD CHAMPIONS ON ROAD, Southafrica 2009. Rodney Michael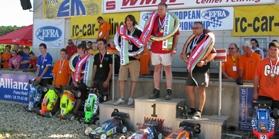 EUROPEAN CHAMPIONS OFF ROAD, Austria 2010. Ian Oddie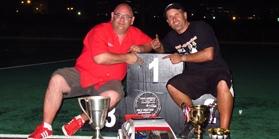 CHAMPIONS AMERICA CUP ON ROAD, 2009, 2011, 2012 & 2013. Fernando Requejo y Bruno Bonetta.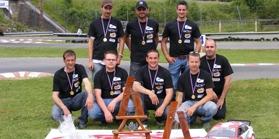 CHAMPIONS OF 24 HOURS OF BESANÇON 2012 AND 2013. Team Contrast France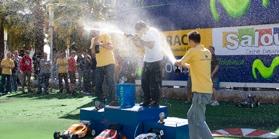 CHAMPIONS OF RALLYCONTROL OF SALOU-SPAIN 2008. Josep Amat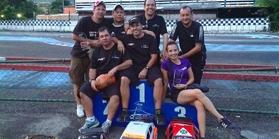 CHAMPIONS OF VENEZUELA ON ROAD, 2006, 2007, 2008, 2009, 2010, 2011, 2012 & 2013. Fernando Requejo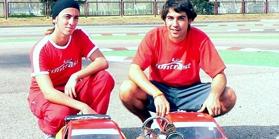 CHAMPIONS OF SPAIN ON ROAD 2004, 2005, 2006 & 2008. Fede Porta & Josep Amat
VICE-CHAMPIONS OF SPAIN 2009, 2010 & 2011. Josep Amat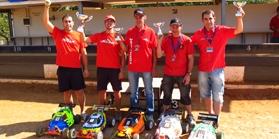 CHAMPIONS OF SPAIN OFF ROAD 2012 AND 2013. Dani Garcia & Sergio Martinez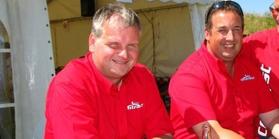 CHAMPIONS OF UNITED KINGDOM OFF ROAD 2009, 2010 & 2011. Ian Oddie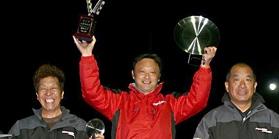 CHAMPIONS OF JAPAN ON ROAD 2009 & 2012. Yoshito Nagura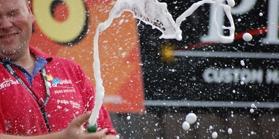 CHAMPIONS OF NETHERLANDS ON ROAD 2009 & 2010. Hessel Roskam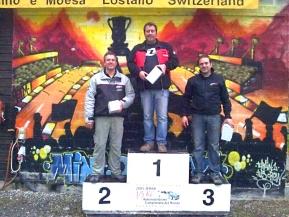 CHAMPIONS OF SWITZERLAND 2012. Roland Iff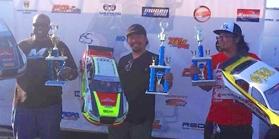 CHAMPIONS OF UNITED STATES OF AMERICA 2012. Ray Takahashi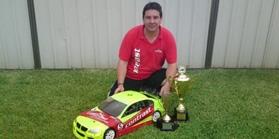 CHAMPIONS OF AUSTRALIA ON ROAD 2010. Craig Hawkins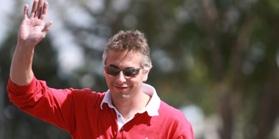 CHAMPIONS OF PORTUGAL ON ROAD 2009. Miguel Fazenda