In 2010 Contrast started an extensive R&D program devoted to the large scale in which one of the objectives was this engine we introduce you
The Dragon engine was born from a long time experience, thoroughly working and analyzing the Zenoah engine. We chose taking every single part of a 23cc engine and improve them to the maximum having our mind in the races, but without leaving apart the regular things used in large scale. Counting on the design in the thermodynamic area of Quim Padro (QM) and his OEME engineering office, we designed a smaller engine, solid and modern, with the best of Zenoah –its lightness and ruggedness- and with the best of the modern competition 2T engines, without forgetting some very advanced details in electronic. The result is a powerful engine, very powerful, the most powerful of all by far over the usual engines in large scale. With a very advanced electronic and with five different registered ignition curves so that you choose the most appropriate one at every moment of the competition. With a pack of cylinder, cylinder head and piston designed to make the most of each drop of petrol and allow a thousand geometries and compression level, and with several advantages we detail below which no one else is able to offer to you.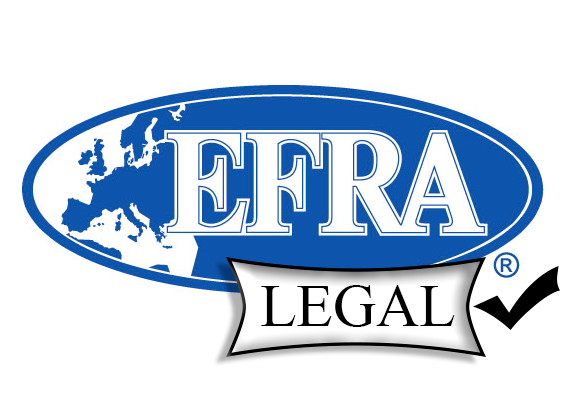 Here we detail the main characteristics of the motor Dragon QM23:
· Relationship of diameter and run of 32 mm x 28,5 mm
· Extreme cubic capacity of 22,92 cc
· Cylinder with a separated head in order to be able to adjust the compression
· Three models of different cylinder heads to choose
· Technical coating of the inside of the cylinder made of Nikasil
· Big size exhaust port with central column
· Cylinder fixed to the crankcase by four screws
· Crankcases made on casting of a smaller size
· Base of the engine placed in the crankcase for a better lining up
· Fixation pines and coordinated mechanization of each pair of crankcases
· Our own designed crankshaft, lighter and smaller
· Bronze friction bearing in the seals of the crankshaft
· Ultra light connecting rod with silver ball bearing at the base.
· Electronic of the starting designed to work up to 36.000 rpm
· 5 elegible electronic ignition
· Super-light fan in plastic with ballasts to choose at every moment the inertia mass you prefer.
· External cover in carbon with a big technical coating all over the cylinder and low weight.
· Long admission collector and Walbro WT613 carburettor.